Event Navigation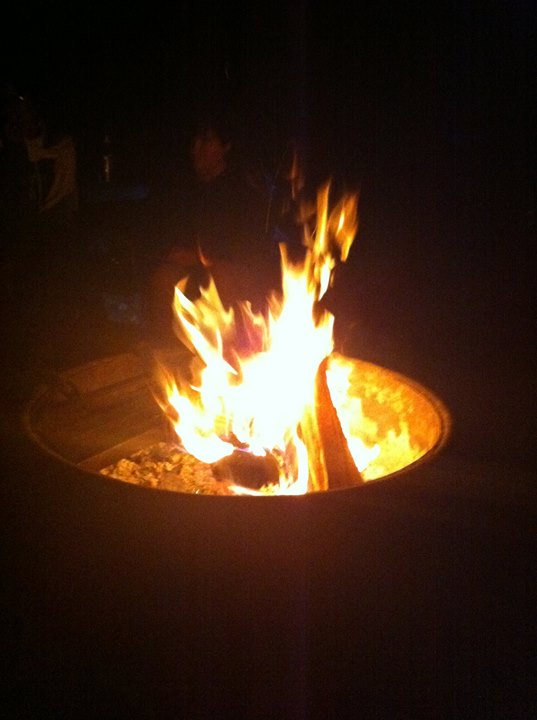 Yes! Yes! YES! We're back at our favorite group campsite, deep in the heart of Napa wine country and the spa oasis of Calistoga! EVERYONE is welcome to join us on rides through the weekend.
But… Sorry, fellas. Ladycamping is "Ladies only."
As the date approaches, watch the comments for updates, planning, and other logistics.