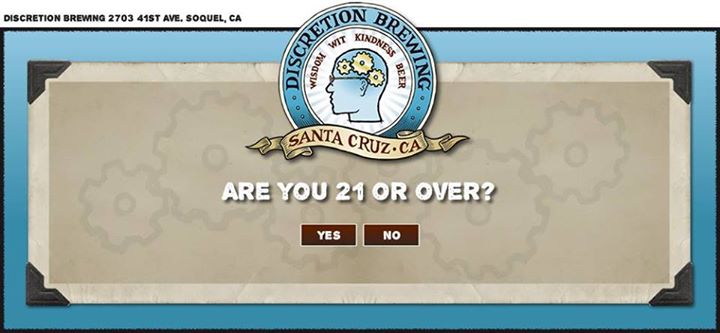 Greetings All:
A couple of us are going to this. We will probably head down the 101. If anyone is interested in coming along, reply here and we will set up an in-city meet up point.
I imagine to make it there by 10:00 that we will be leaving the city by 8:00 – 8:30.
South Bay Scooter Posse Ride #39
Meet location: Saratoga 76 Station
14395 Big Basin Way Saratoga, CA 95070
Meet time: 10AM, KSU 10:30AM
Destination: Discretion Brewing
2703 41st Ave. Soquel, CA 95073 (831) 316-0662
Scooter requirement: >150cc or >50 mph.
~Erin
Direct Link to Scooter Posse Event: https://www.facebook.com/events/311762758986457/