Event Navigation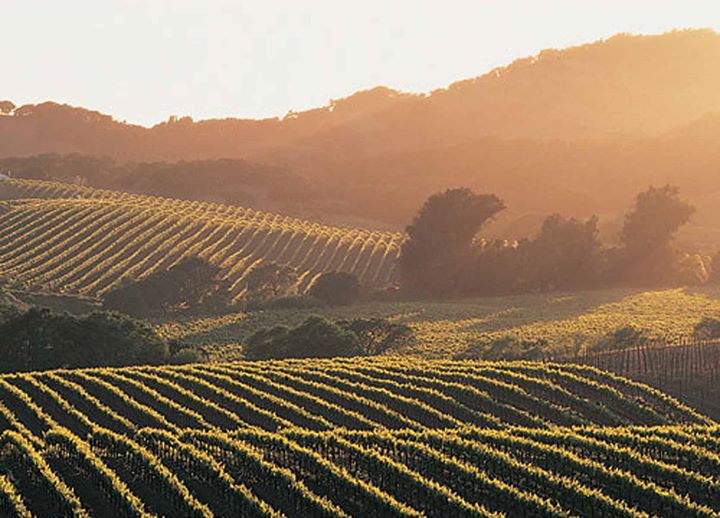 Join us for a super-fun day for a super-worthy cause! We're riding up to Napa for the Napa Valley Scooter Club's fundraiser for 10-year-old Quinn Sharn, son of our scooter-riding friend Teresa Howell.
Learn more at http://www.gofundme.com/themightyquinn
9:30-10am Meet at Cumaica Coffee, 200 Clement Street at 3rd Avenue. Remember: This is a fundraiser, so bring cash, or visit one of the nearby ATMs on Clement Street to get cash.
10am Ride leaves San Francisco and ends at location TBD in Napa.
11am Ride leaves from Napa location to scoot around the beautiful scenic roads in the county.
Noon(?) BBQ at a private Ranch in Napa + BINGO hosted by the San Francisco Scooter Girls and other fun fun fun!
3pm-ish We'll ride back to San Francisco from the BBQ.
Watch this page for updates. And, if you cannot join us on Saturday April 4, please consider making a donation to http://www.gofundme.com/themightyquinn