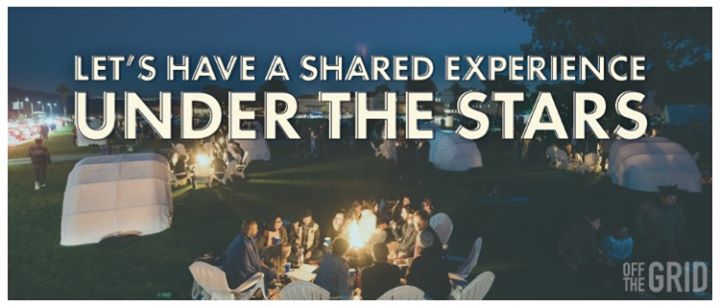 Ahead of the excitement of the SF Pride parade, join SFSGs for a relaxing summer evening on the lawn!
6-7pm Cocktails on the porch of the Commissary – http://www.thecommissarysf.com/#aboutus
7-8pm Presidio Twilight at the Main Post, with fire pits, cabanas, live music, and food trucks – http://offthegrid.com/markets/twilight#about
No, we do not have a reservation because this event doesn't take reservations. YAY for shared experiences and shared space!