Event Navigation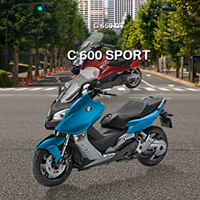 BMW will open their store on a Sunday, JUST FOR US.
Test ride a BMW scooter, or motorcycle. Bring proof of insurance & M license. This is an educational opportunity for those of us wanting to peak at a larger scoot or toy with the idea of a motorcycle.
Those of us waiting a turn, can look at the apparel, accessories, and talk to staff.
Please RSVP as they must staff it, and will provide "finger" food.